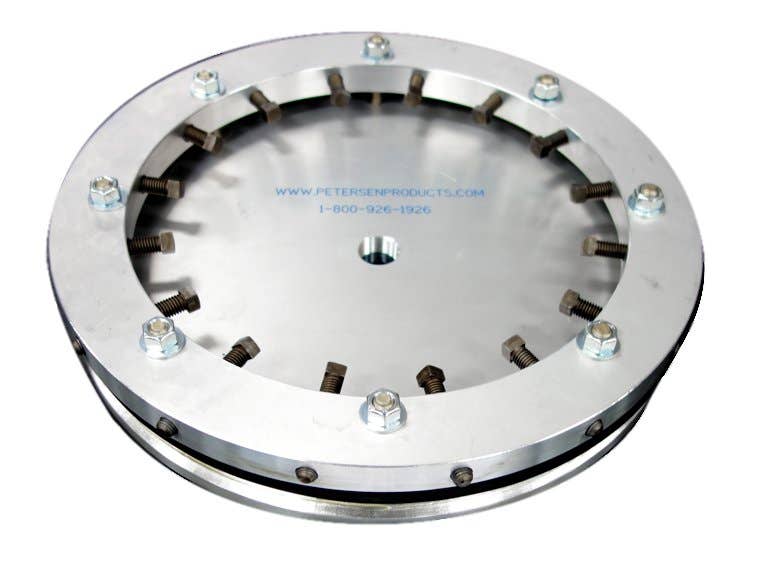 How Mechanical Pipe Plugs Work
When conducting pipeline inspections, you and your team need the right tools for the job. Using the wrong pipe plug can lead to ruined tests, cracked pipes, and a lot of time and money down the drain. It's important to know how mechanical pipe plugs work so that you can choose the right product for your needs. Learn more about mechanical pipe plug uses and how they work with this guide.
Uses for Mechanical Pipe Plugs
Plumbers and pipeline workers use mechanical pipe plugs to test a piping system. When you inspect a pipe for leaks, corrosion, and other damage, you must seal the area on which you're working. Pipe plugs let you section off part of the pipe so that you can work on it without disturbing the rest of the system. The pipe plug creates an airtight, leakproof seal. Once the plug is in place, you can flush the pipe with air or water to pressurize the system and detect any problem areas.
How Mechanical Pipe Plugs Work
Mechanical pipe plugs come in a wide variety of shapes and sizes to fit an equally wide range of pipelines. Most pipe plugs utilize nuts and bolts to create a leakproof seal within the pipe. This means you must manually tighten the bolts to center the plug and push the seal into place. You might need specific tools to operate these nuts and bolts, so make sure you have the proper equipment before heading out to the job.
The Benefits of Mechanical Pipe Plugs
While both inflatable and mechanical pipe plugs have their uses, some perks make mechanical plugs stand out. Mechanical pipe plugs don't deflate over time like inflatable plugs, making them better for long-term applications or pipes with a high-pressure requirement. Manufacturers make mechanical plugs from a large variety of metals. You have plenty of options when choosing a material that fits your chemical and pressure requirements.
See Petersen Products Mechanical Plug Solutions
The information may be used but with no warranty or liability. This information is believed to be correct but should always be double checked with alternative sources. Strictly adhere to and follow all applicable national and local regulations and practices.