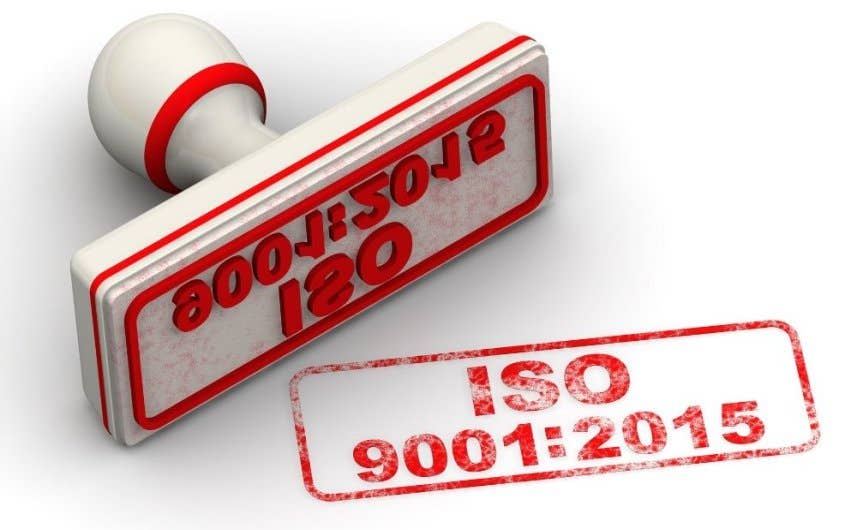 Reasons To Purchase from an ISO 9001 Certified Company
The International Organization for Standardization strives to develop standards, solutions, and best practices for various industries across the globe. The standards the ISO puts forth focus less on individual business objectives and more on how to improve processes and products to achieve those goals. Petersen Products is proud to meet the ISO 9001:2015 standards, so we can provide the best service possible for our customers. Learn exactly what this means and how it benefits your company with these reasons to purchase pipeline supplies from an ISO 9001 certified company.
What Is ISO 9001?
The ISO 9001:2015 standards are the latest iteration of the ISO 9001 standards that revolve around quality. In fact, they are the world's most well-known Quality Management System (QMS) standard. ISO 9001 provides a framework that helps industries achieve consistent quality in their products and services. These standards revolve around a set of seven quality management principles. These are, in no particular order:
Customer focus
Leadership
Engagement of people
Process approach
Improvement
Evidence-based decision making
Relationship management
When companies prioritize these principles and use them in all Quality Management decisions, they can better meet the needs of their customers and stakeholders. It's important to note that none of these principles are independent of the others. While some principles may hold more significance in certain aspects of the company, businesses must incorporate all of them to truly meet the standard of quality that ISO 9001:2015 calls for.
An ISO 9001:2015 certification is objective proof that a business prioritizes its customers. Choosing such businesses means choosing phenomenal service from a company that revolves around meeting your needs. Furthermore, working with ISO 9001 certified companies guarantees that you will receive reliable industrial pipeline products in a timely manner. ISO-certified companies also strive to reduce waste and streamline processes. The result is better operating efficiency, which leads to reduced costs and better prices for you.

The information may be used but with no warranty or liability. This information is believed to be correct but should always be double checked with alternative sources. Strictly adhere to and follow all applicable national and local regulations and practices.