This heavy duty rotating elbow allows connections in line with the pipeline to reduce space requirements. Custom elbows may be configured for most requirements. Call for quantity pricing and customized configurations.
Rotating elbows are ideal for inserting Petersen® Multi-Flex ™ Pipe Plugs through a Hot Tap
3" MNPT to 3" MNPT Adapter available
Flange adapters available
Call for quantity pricing
Patents applied for.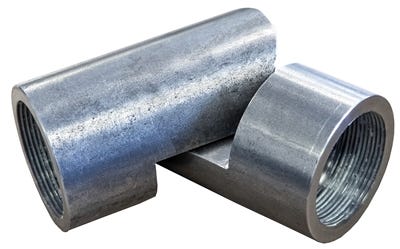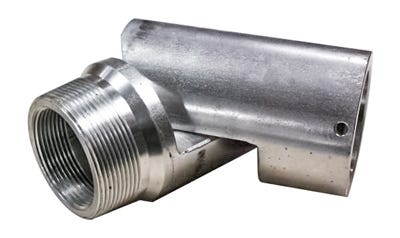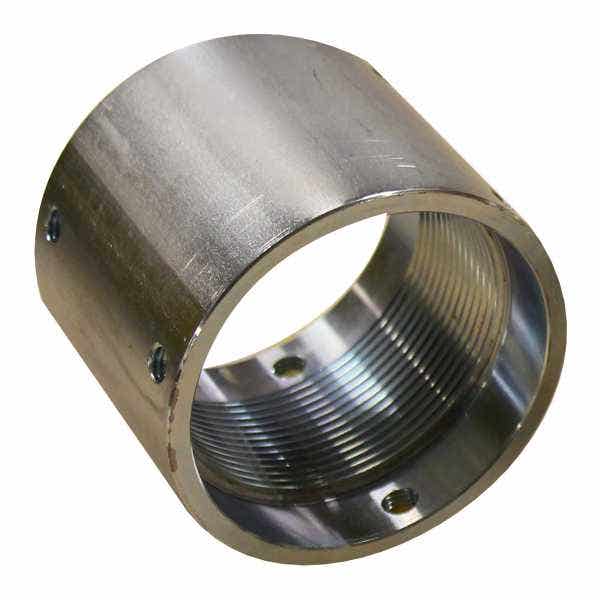 Rotating Elbow
| Image | Description | Shipping Wt. | Item Number | Price | Qty | Action |
| --- | --- | --- | --- | --- | --- | --- |
| | Rotating Elbow Adapter Assembly - 2.5" Ram, 3" FNPT, 3" MNPT Elbow | | 936-8425-0300030 | | | |
| | Rotating Elbow Adapter Assembly - 2.5" Ram, 2" FNPT, 2" FNPT Elbow | | 936-8425-0200020 | | | |
| | Rotating Elbow Adapter - 1" Ram, 1.25" FNPT, 1.25" FNPT Elbow | | 936-8410-0125012 | | | |
| | Rotating Elbow Adapter Assembly-1" Ram, 3/4" FNPT, 3/4" FNPT Elbow | | 936-8410-0075007 | | | |
| | Rotating Elbow, 3" FNPT x 2.5" x 3.875 OD, Plated Steel ( 3" MNPT to 3" MNPT Adapter Available) | | 936-8030-1 | | | |
| | Rotating Elbow, 2" FNPT x 2.875" OD, Plated Steel | | 936-8020-1 | | | |
| | Rotating Elbow, 1-1/4" FNPT x 1.875" OD, Plated Steel | | 936-8012-1 | | | |
| | Rotating Elbow, 3/4" FNPT x 1.250" OD, Plated Steel | | 936-8007-1 | | | |